.big ol' art dump: Most of this stuff is old, material that I've previously posted at
aesc, although there is one new-ish wallpaper, modified from the original Hard Time Killing Floor graphic. There's one Castiel (SPN) wallpaper; everything else is SGA.

On the walls, if you want something larger than what is offered, let me know and I will whip something up for you ♥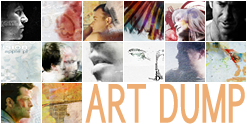 .escape velocity: A comic/collage in five pages from Vegas!Verse (SGA: John Sheppard)
dogeared and I collaborated on the Astronomy Challenge at
artword. Jenns was inspired by this photo from the Apollo 17 mission and wrote a lovely story, which I put to pictures.


.covers

Arbor,
siriaeve

Bound by Will,
sheafrotherdon
.wallpapers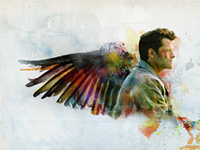 color text
bw
bw text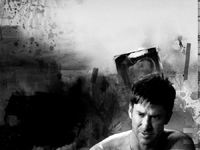 Hard Time Killing Floor WP
.other graphics/comic collages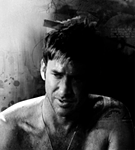 Hard Time Killing Floor



companion for The Price that Life Exacts by
cathalin



.info
-resources (hugely and massively updated with lots of cool new things!)
-commenting/acknowledging is really, really lovely (now that I'm slightly less frazzled, I swear I'll start responding again! I hate not replying... it makes me feel somewhat lame.)
-any questions? feel free to ask!