Hurray, finally, resources! For some reason, I tend to post things in threes, so there are three texture packs today.

I've been playing around with different ways of setting up color gradients and blends that aren't quite so plain. "Masterfade" and "A Gentle Acid Trip" are the results of that experimentation, with "Masterfade" as a very gentle end result. It would be nice for using with other textures, or for a simple icon background while "A Gentle Acid Trip" is somewhat grungier and more complicated. "Sweet and Peaceful Rest" is a nice b/w texture good for adding some contrast to other pieces or even using on its own.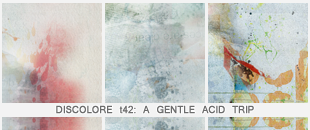 - 1200.900 texture + 27 100.100 cuts-



-1024.768 texture + 24 100.100 cuts-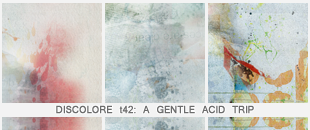 -76.1024 texture + 24 100.100 cuts-



.info
-resources (hugely and massively updated with lots of cool new things!)
-commenting/acknowledging is really, really lovely (now that I'm slightly less frazzled, I swear I'll start responding again! I hate not replying... it makes me feel somewhat lame.)
-any questions? feel free to ask!